It is our belief that creativity, a good team and a tight process lead to the best results. Therefore, our philosophy is 'be creative, learn from the past and from each other,
and stay realistic'.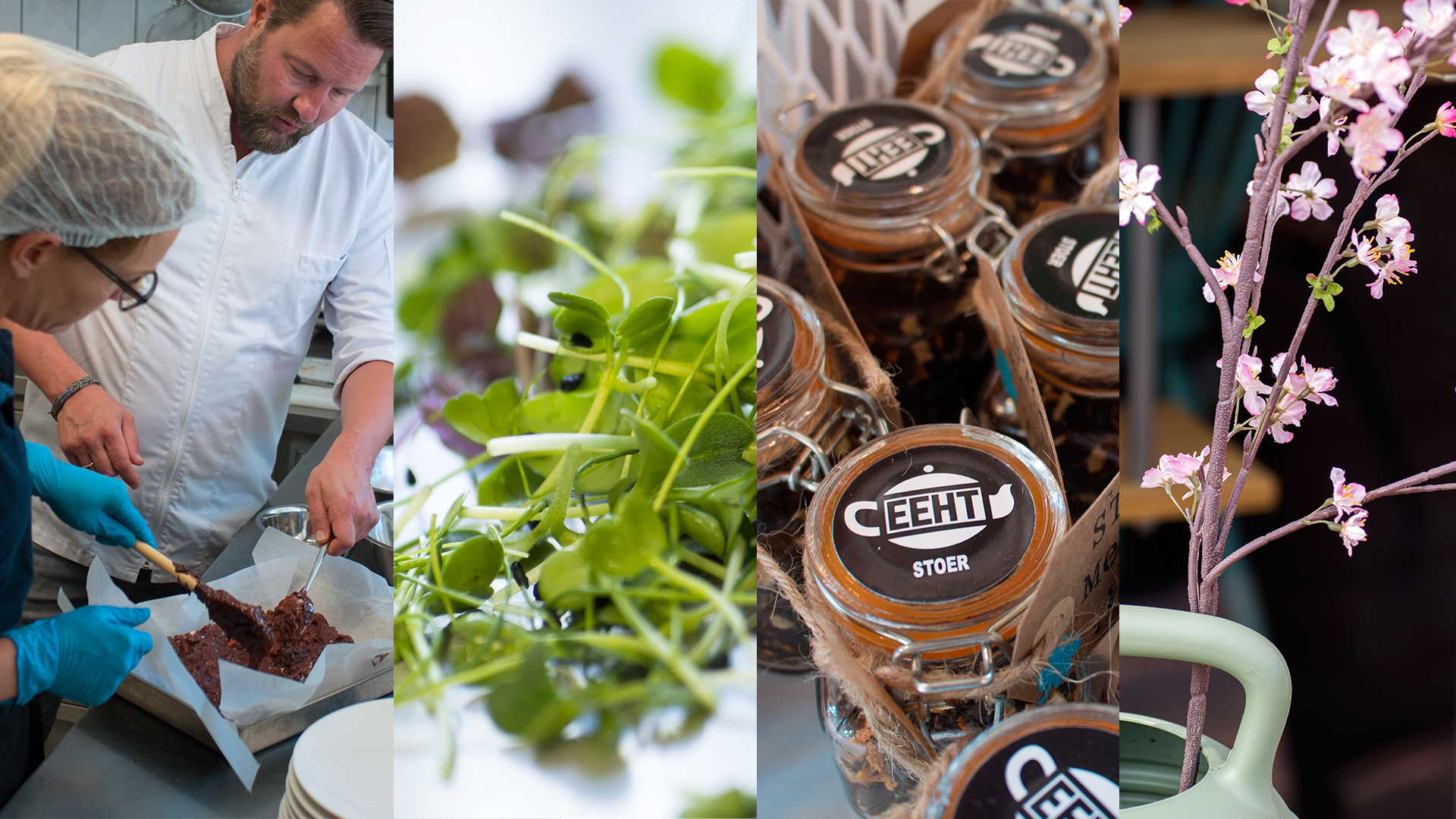 What else excites us as a team....
With Vijverborgh, we like to make a positive impact on the society in which we work and live. Doing what we do best is our best tool, so we put that to use in places and projects that benefit from it. Concrete, meaningful and appropriate to Vijverborgh.
Together with Cello, we have developed hospitality concepts such as In de Roos and EEHT. These are concepts in which we bring the daytime activities for people with a mental disability to a higher level together with the care and attention from Cello. We also support Stichting Doen and the VSB Fund.
On these projects we not only share our expertise, we also learn a lot, which we can use in other projects.
We help each other. This makes our social projects extra valuable and motivates us to give them our full attention, every year.
Some references:
EEHT Best
Raadskelder 's-Hertogenbosch
Werkzaak Rivierenland
Buurthuis Geeren Zuid
Stichting Philadelphia Zorg